1. Execute GPS Pairing in the Bluetooth System Configuration Menu.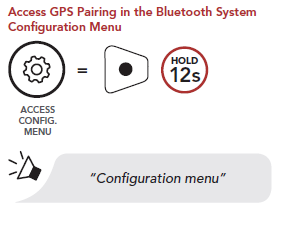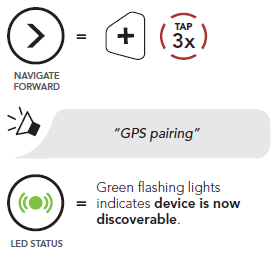 2. With your Bluetooth device on the GPS navigation screen, select Momentum INC v1.0 in the list of devices detected.
3. If your Bluetooth device asks for a PIN, Enter 0000.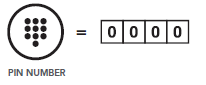 Note: If you pair your GPS device via GPS Pairing, its instructions will not interrupt your intercom conversations, but overlay with them.