Charging
You can charge the 3S by connecting the supplied USB power & data cable into a computer USB port or USB wall charger. You can use any standard micro-USB cable to charge the 3S. The LED turns red while charging, and turns blue when the headset is fully charged. It takes about 2.5 hours to fully charge.
Note:
Please make sure to take off your 3S-installed helmet while charging.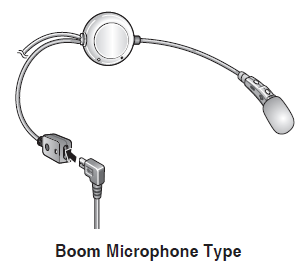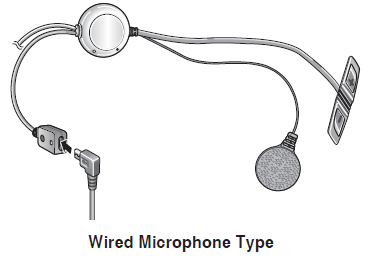 Note:
1. The USB power & data cable is also used for firmware upgrade of the 3S.
2. The USB wall charger is not included in the package. Any 3rd party USB
charger can be used with Sena products if the charger is approved by either
FCC, CE, IC, or other locally approved agencies that Sena accepts. Please
contact Sena regarding locally approved agencies Sena accepts.