Insert the microUSB Connector into the 30K, 20S, 20S EVO, or Momentum EVO's microUSB port.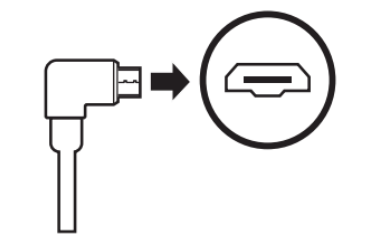 Insert the USB-C connector into the 50S and 50R's USB-C port.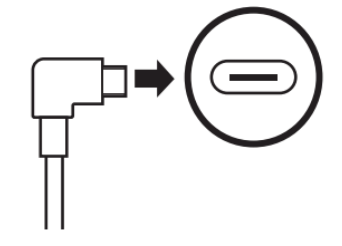 Note: If you leave the 50S, 50R, 30K, 20S, 20S EVO or Momentum EVO on when connecting it, the charging LED on the WiFi Adapter will blink red slowly.